For the first time in Iran: Providing genetic certificate for all individuals by the technological unit of the center of excellence at Ferdowsi University of Mashhad ( Archive )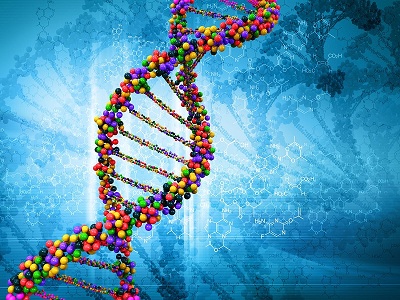 For the first time in Iran, experts and researchers at the Faculty of Sciences, Ferdowsi University of Mashhad, have started providing genetic certificates for all society members in the realms of sports, nutrition and psychological characteristics.
Accordingly, the reporter of the public relations office at Ferdowsi University of Mashhad has conducted an interview with Dr. Moghimi, head of the Faculty of Sciences, FUM. During this interview, Dr. Moghimi pointed to the high concerns of Iranians for consciously choosing a sport, exercise program and/or nutritional diet and said: "It has now become possible to prevent confusions in this regard so that everyone would be guided to the right path based on their genetic characteristics.
Dr. Moghimi added that with only 1 milliliter of individuals' saliva fluid, their genes would be analyzed at the advanced laboratories of Ferdowsi University of Mashhad and unique specialized programs would be presented by our expert researchers. The Head of the Faculty of Sciences reiterated, "we believe that time is ripe now to put aside rough guesses regarding these important issues. Following the advance of science and the sequencing of whole human genome, we are now aware of our genes and their unique responsibilities.
Dr. Moghimi said, "this project is currently being conducted by me and two other faculty members at Ferdowsi University of Mashhad, namely Dr. Moghaddam Matin and Dr. Haddad.
Investigations for this project kicked off around two years ago and after the collection of bioinformatics data based on the most recent international articles on genes and the characteristics that each of the genes encode, laboratory procedures were commenced. Subsequently, field studies and sampling from random individuals confirmed the research process and the obtained results.
Currently, researchers at Ferdowsi University of Mashhad are fully prepared to provide all society members with genetic certificate under brand name 'ProfessorDNA". For more information regarding this service and taking part in the relevant tests, interested individuals can visit the center's website on www.professordna.com.