Green campus, big leap toward sustainable future ( Archive )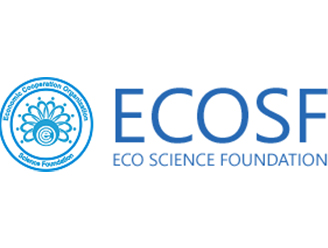 The head of ECO Science Foundation emphasized that Campus greening is often the first step universities take towards sustainability, reporting methodologies and rankings at an early stage for measuring energy efficiency indicators that are crucial to achieving this goal.
Prof. Dr. Manzoor Hussain Soomro explained, "Universities are identified as key hubs within cities for innovation and environmental education, representing a precious opportunity for enabling the necessary generational behavioral change toward taking on more sustainable attitudes in daily lives".
"The strength of Green Campus mostly depends on how members work together under one educated leadership," he said. "Every single member of the university community is an important part of the whole, and each member will respond to future challenges by working together with their academic and business partners".
"Youth are the future of the world, thus mobilizing and promoting youth engagement in science, technology, and education for economic development and peace is one of the main goals of the ECO in the region and beyond".
The ECOSF as a Specialized Agency of the ECO is mandated to promote scientific and technological research collaboration and other relevant activities among the member states, leading to socioeconomic development in the region.
The First International Conference on Green University held by the Ferdowsi University of Mashhad on 6th and 7th of February 2018.