Ferdowsi University of Mashhad Press (FUM Press) Joined COPE ( Archive )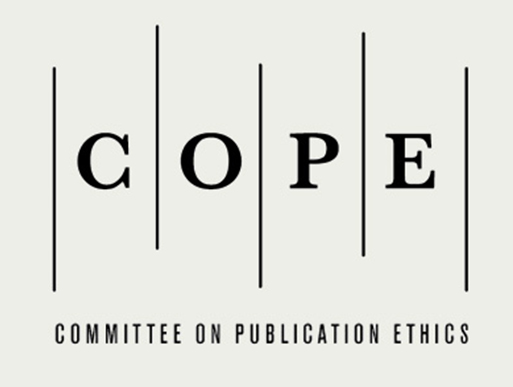 The Committee on Publication Ethics (COPE) is a nonprofit organization whose mission is to define best practice in the ethics of scholarly publishing and to assist editors, publishers, etc. to achieve this goal.
COPE is committed to educate and support editors, publishers and those involved in publication ethics with the aim of moving the culture of publishing towards one where ethical practices become the norm of the publishing culture. COPE's approach is firmly in the direction of influencing through education, resources, and support of the members alongside the fostering of professional debate.
FUM Press has published numerous books, textbooks, and journals. Currently, with more than hundreds of academic books and almost 50 peer-reviewed journals, FUM Press stands among the leading academic publishers in Iran.
As of May 2018, almost all FUM journals joined COPE as registered members and received their COPE number. This number verifies FUM and its rigorous adherence to COPE regulations.
Several academic publishers including Elsevier, Wiley, Springer, Brill, and Taylor and Francis have already joined this committee.
Please, find more on FUM Press collaboration with COPE at this link: