Maintenance of historical sites key to preserve culture ( Archive )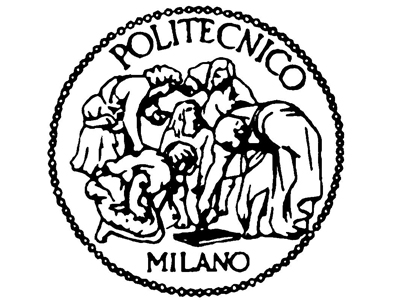 Member of Polytechnic University of Milan asserted that protection of country's heritage is everyone's responsibility and if the government is not doing much it should be considered as part of social responsibility.
Associate professor of Milan University Dr. Elisabetta Rosina believed, "Despite differences of opinion, experts point to the need of having a uniform policy about heritage conservation and it is not the privilege of just anyone to manage our heritage".
She said in an exclusive interview with ISNA that the concept of Islamic city is far more than physical aspects and elements of a city. Nowadays, cities in the world of Islam face different environmental and social challenges from excessive energy consumption and environmental pollutions to the problems of identity and sense of belonging.
Elisabetta Rosina is competent in design, planning, and execution of assessment and documentation on buildings for preservation and planned conservation. Her major competencies are in preservation technologies for historic buildings, investigation and diagnostic methodologies and techniques.
Dr. Rosina believed that the Congress could achieve widened all countries horizons and present a wide perspective for the well-grade viewpoint as well as appreciating the holding of the Congress.
She is the consultant for the investigation for the conservation plans to localize non-insight elements in buildings and their restoration, replacement and monitor the thermo hydrometric status of structure and microclimate of historic buildings.
Dr. Elisabetta Rosina has organized participated in international workshops with foreign universities in USA, Turkey, China and Spain Since 2001.
She is an author of more than 150 scientific papers, books and she is the reviewer of many journals of Elsevier and also is the scientific responsibility for the Experimental Mobile Laboratory of ABC Department.
international congress on avante-garde contemporary architecture and urbanism in Islamic countries was held on May 9th and 10th, 2018, at Ferdowsi University of Mashhad.