Meeting of the Presidents of Universities of Iran and France in Paris with the presence of FUM President ( Archive )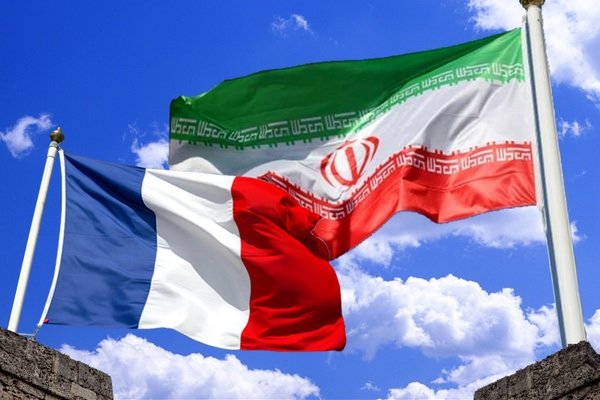 A two-day meeting on Iranian-French cooperation was held in June 2018 in Paris with participation of ministers of science, research and technology and the participation of presidents of universities and major research centers of both countries, including Prof. Mohammad Kafi, President of FUM.
At the meeting, several cooperation agreements between the universities of Iran and France were signed, where two MOUs were signed between Prof. Mohammad Kafi, President of Ferdowsi University of Mashhad, and Presidents of University of Paris III: Sorbonne Nouvelle and University of Picardie Jules Verne.
Initial talks were also held with National Institute of Oriental Languages and Civilizations (INALCO) and Aix-Marseille University to start collaborations.
On the sidelines of the meeting, an MOU was signed by the Iran's Cultural Advisor in Paris on cooperation in teaching Persian to French speakers. During the visit to the Francophonie University Association (AUF), negotiations were made on membership of Ferdowsi University of Mashhad in the global network of French-speaking higher-education and research institutions, and it was decided that FUM can become a member of this agency after taking the necessary measures.