The Legal and International Aspects of Charlie Hebdo's Derogatory Action were Examined and Condemned in the Presence of Experts ( Archive )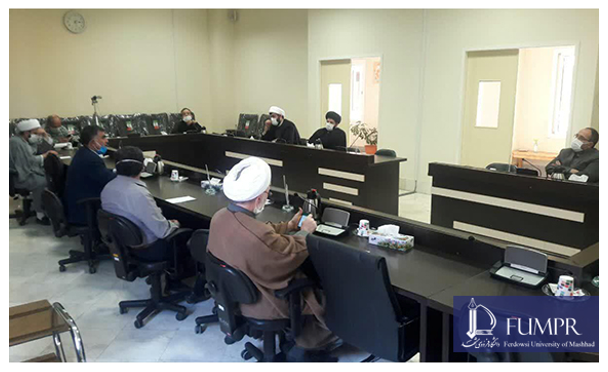 A specialized meeting on the legal and international review of the insulting act of the French publication Charlie Hebdo was held at the Research Institute of Islamic Studies in the Humanities of Ferdowsi University of Mashhad on Wednesday, September 16, 2020. In this meeting, professors and elites in the fields of international law, Islamic jurisprudence and law, and political science announced their strategies and points of view in pursuing this issue, among which the following can be mentioned.


Carrying out research and scientific activities to file lawsuits in national and international courts to prevent the repetition of such action.


Issuance of a statement and announcement condemning this action by citing international law, and to send it to universities and higher legal education centers around the world, including law schools in France.


Cyberspace informing, especially in French, with the help of the Department of French Language and Literature.


Preparing the appropriate content to inform university professors and students.


News File