A word from the President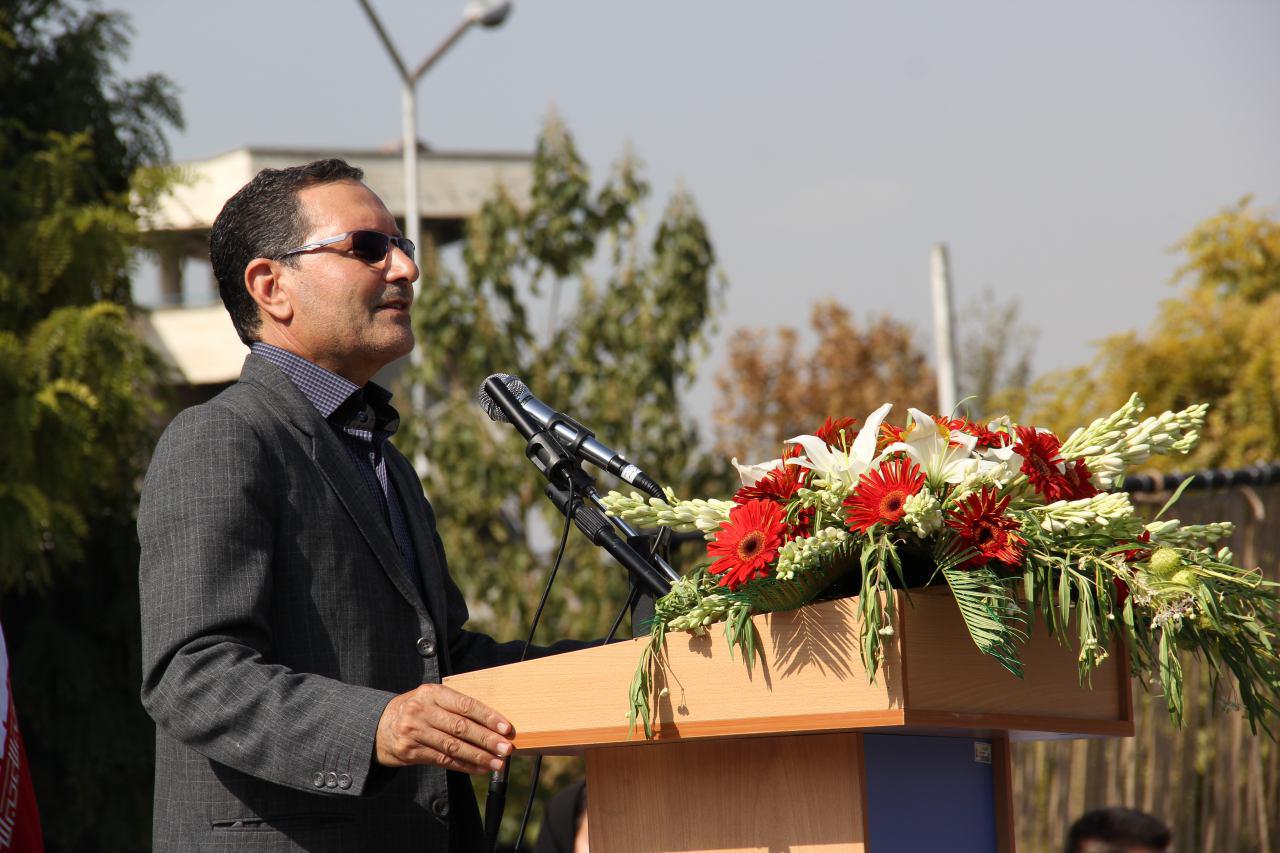 The conversion of an institute of higher education (i.e., College of Health) to the Faculty of Medicine in 1949 was a major step forward in establishing the first university in the North-East of the country, Mashhad University, which later came to be known as "Ferdowsi University of Mashhad".
Following the developments in various aspects in the recent years, Ferdowsi University of Mashhad has trained a large number of highly expert and qualified graduates, and has played a key role in the improvement of scientific and research activities in the country.
At Ferdowsi University of Mashhad, we attract many of the nation's best students every year, because our expectations are higher and our commitment is stronger. We equip our people with the substantial resources they expect from an internationally recognized institution. Our graduates join a legacy of thinkers, leaders, and global citizens that is focused on improving lives within the province and beyond.
The post-revolution in Iran has been a time of development and expansion of many faculties at Ferdowsi University of Mashhad. FUM is now aiming at placing itself in an outstanding position by paving the way for getting more overseas students together and creating a friendly atmosphere amongst younger generations. I can definitely assure that the environment of FUM, a green university, is a pleasurable one for study and research. I would urge prospective students to stop and open up a new world to them.